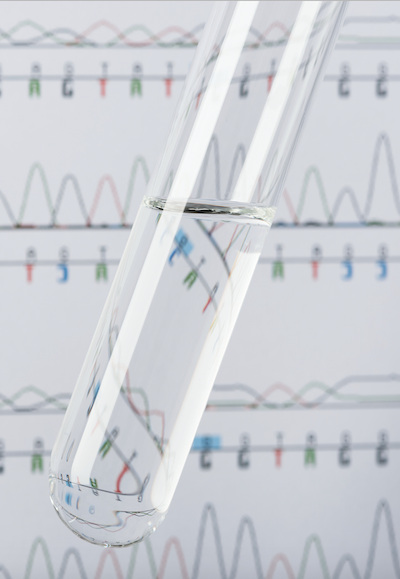 Blood Sampling Instructions

Whilst your Deerhound is being blood sampled for other purposes, please ask a vet to collect 5mL surplus blood for this project and:
Fill a minimum of 5 red capped EDTA tubes to the line
Immediately invert the tubes several times
Label the 5 EDTA tubes with the patient's full name (including surname) and the date. If available, also label with the unique case number generated when completing the online submission form
Ensure the samples have not clotted (if clotted, please repeat the blood sample procedure)
Carefully package the 5 EDTA tubes into a Jiffy envelope, using tissue and a ziplock (or biohazard) bag. Refrigerate the samples if they cannot be posted out the same day. Same day postage is preferable as DNA degrades over time

Post the packaged 5 EDTA tubes to (updated for COVID-19):

For the UK and other non-EU countries only
Emily Dutton,
46 Carrwood,
Knutsford,
Cheshire,
WA16 8NE,
United Kingdom.

For EU countries only
Prof. Dr. Ottmar Distl,
University of Veterinary Medicine Hannover,
Institute for Animal Breeding and Genetics,
Bünteweg 17 p,
30559 Hannover,
Germany.

For the USA
Dr. Gary Johnson,
University of Missouri,
320 Connaway Hall,
Columbia,
MO 65211,
United States of America.
Further sampling instructions can be found here.
The Scottish Deerhound Club of America can cover the $20 postage fee if the blood is used for their DCM study too.

N.B. If the 5 EDTA tubes cannot be posted on the same day as collection please refrigerate the samples until posted.

Unfortunately, the study cannot cover any postage costs incurred or any fees your vet or cardiologist may charge.